Graduate Marine Engineering (GME).
Graduate Marine Engineering (GME) Course is a one year Pre sea Training course for Graduates those who have completed BE /B Tech in Mechanical Engineering or Naval Architecture. GME is a course leading to Class IV Marine Engineer Officer Certificate of competency, awarded by the Ministry of shipping Government of India, after six months of sea service, enabling the cadets to become Marine Engineers on board Merchant Navy Vessels (Ships) anywhere in the world. GME Course is the gateway for Mechanical & Naval Architecture Graduates to enter into Merchant Navy.
Eligibility Criteria For Graduate Mechanical Engineering(GME).
Educational Qualifications:
Candidate should have B.E/B.Tech Mechanical Engineering or Naval Architecture With 50% Marks in Final year. Candidates should have obtained at least 50% marks in English at 10th & 12th Standard or Degree Course. College must have AICTE /UGC Approval.
Age limit:
Maximum 28 Years at the commencement of the course.
Selection Procedure:
Written/ Interview/ Medical Examination.
Physical Standards - Medically fit as per the standards set by M. S. Medical Examination Rules, 2000.
Eyesight - Candidates have to qualify a full eyesight test conducted by the DG Shipping approved medical doctor before being finally selected for the course. Maximum permissible tolerance is + 2.5 on each eye. Colour blindness candidates are not eligible.
GME Course Duration:   One year (2 Semesters).
GME Course Fees: Rs 3 Lac- 4 Lac. (Depending on the College the candidate gets selected).
GME Course D.G Approved Institutes:
There are 20 Institutes which are offering GME course in India.
International Maritime Institute Ltd, Greater Noida

Anglo Eastern Maritime Academy, Karjat, Maharashtra.

Marine Engineering and Research Institute, [IMU Mumbai Campus], Mumbai

Great Eastern shipping company Training Institute, Lonavala, Pune

Samundra Institute of Maritime Studies, Lonavala, Maharashtra

Chidambaram Institute of Maritime Technology, Chennai

Academy of Maritime Education & Training, Chennai

 Coimbatore Marine Centre, Coimbatore.

Mangalore Marine College, Mangalore

 Institute of Maritime Studies, Vasco-da-Gama, Goa

 Cochin Shipyard Ltd, Perumanoor, Kochi.

Vel's Academy of Maritime Education and Training, Chennai

Maritime Foundation, Chennai

Garden Reach Ship Builders and Engineers Ltd, Kolkata

 HIMT College, Kancheepuram, Tamilnadu.

RL Institute of Nautical Science, Madurai.

PSN College of Engineering, Tirunelveli.

V. Raman College of Engineering, Bhubaneswar

 Vishwakarma Maritime Institute, Pune.

 Praveenya Institute of Marine Engineering & Maritime Studies, Vizag, AP.
GME Career Progression:
1 YEAR TRAINING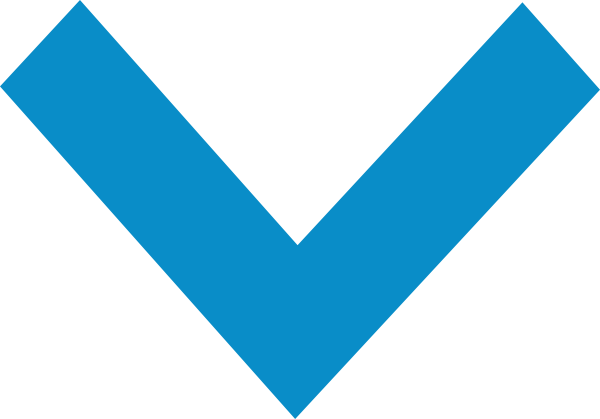 EXEMPTED FROM APPEARING IN MEO CLASS IV PART A EXAMINATION SIX MONTHS DULY DOCUMENTED SEA SERVICE AS ASSISTANT MARINE ENGINEER OFFICER IN CHARGE OF AN ENGINEERING WATCH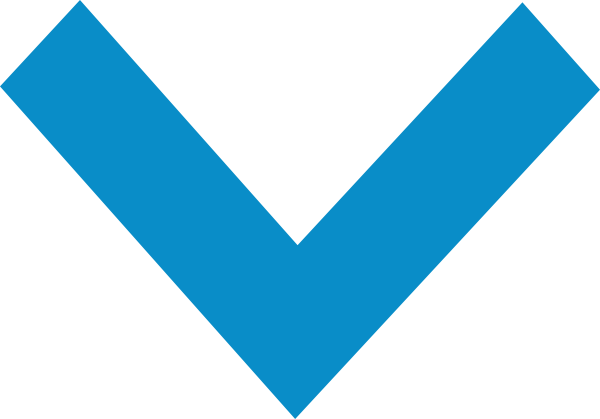 COMPLETION OF ADVANCED SAFETY TRAINING COURSES AFF, PSCRB, MFA AND THREE MONTHS PREPARATORY COURSE (optional) TO OBTAIN MARINE ENGINEERING OFFICER CLASS IV CERTIFICATE OF COMPETENCY – APPEAR FOR MEO CL-IV PART' B' MMD EXAMINATION – OBTAIN MEO CL-IV CERTIFICATE OF COMPETENCY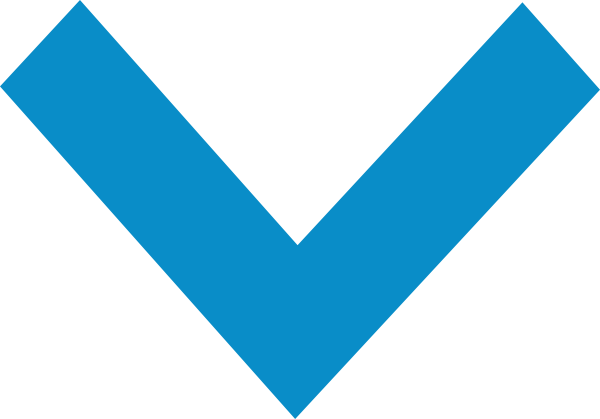 12 MONTHS APPROVED SEA SERVICE AS MEO CL-IV ENGINEERING OFFICER IN CHARGE OF AN ENGINEERING WATCH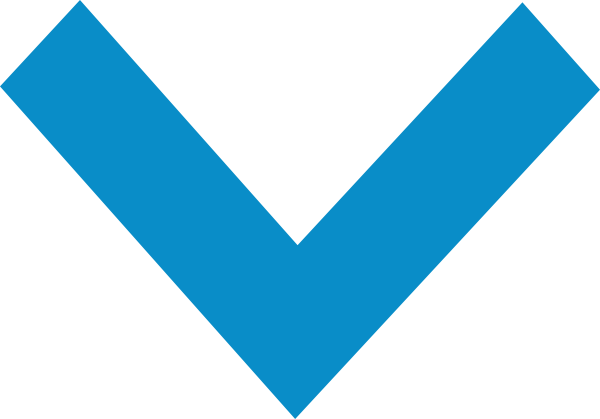 4 MONTHS TRAINING COURSE – APPEAR MMD EXAMINATION MEO CL-II PART B - OBTAIN CLASS II MARINE ENGINEERING OFFICER CERTIFICATE OF COMPETENCY ( DME TO APPEAR FOR PART A)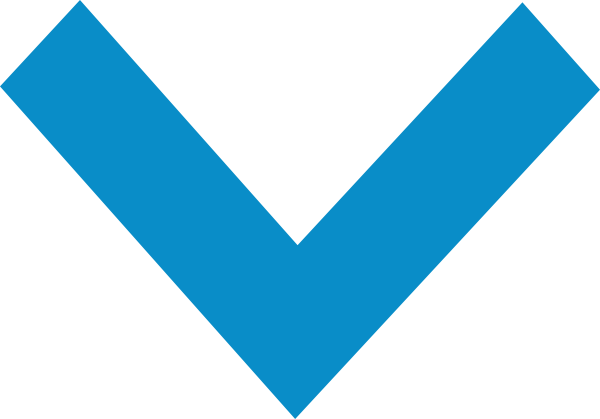 18 MONTHS APPROVED SEA SERVICE AS MEO CL –II OFFICER IN CHARGE OF AN ENGINEERING WATCH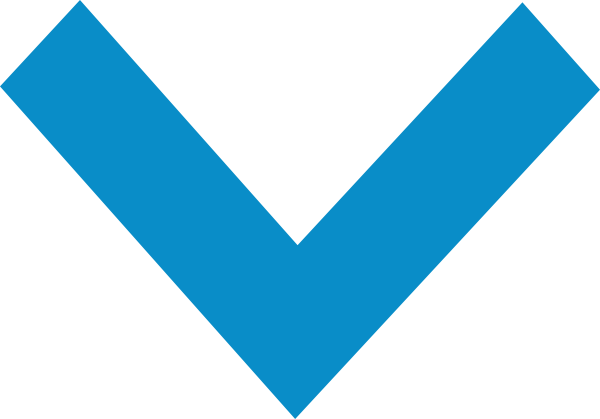 2 MONTHS ENGINEERING MANAGEMENT TRAINING COURSE – OBTAIN CLASS I MARINE ENGINEERING OFFICER CERTIFICATE OF COMPETENCY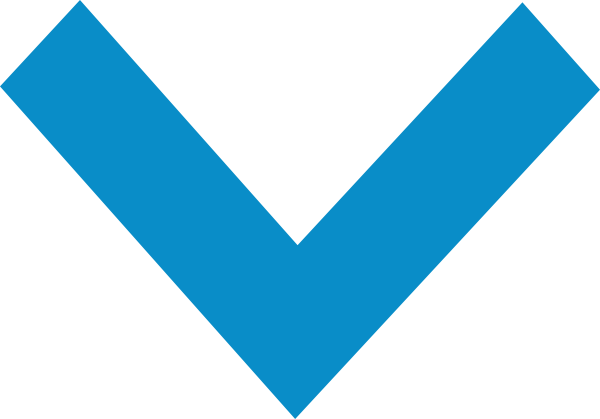 PROMOTED TO CHIEF ENGINEERING OFFICER